THIS WEEKS
SUPER SPECIALS
Week of August 29th to September 2nd
FRESH WATER SUPER SPECIALS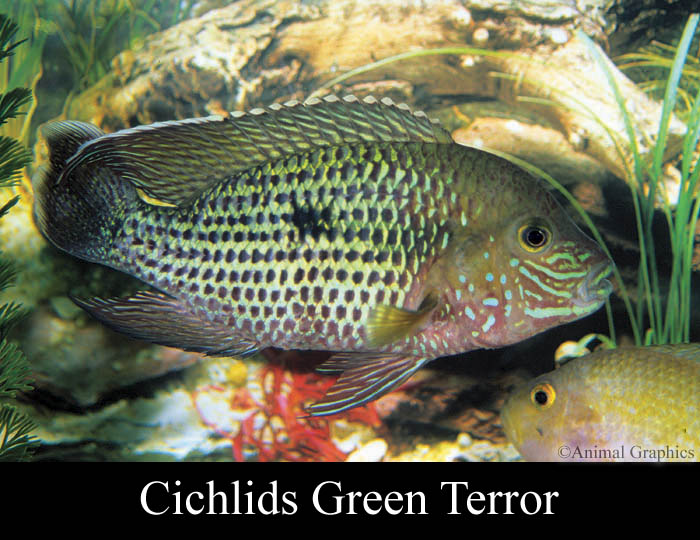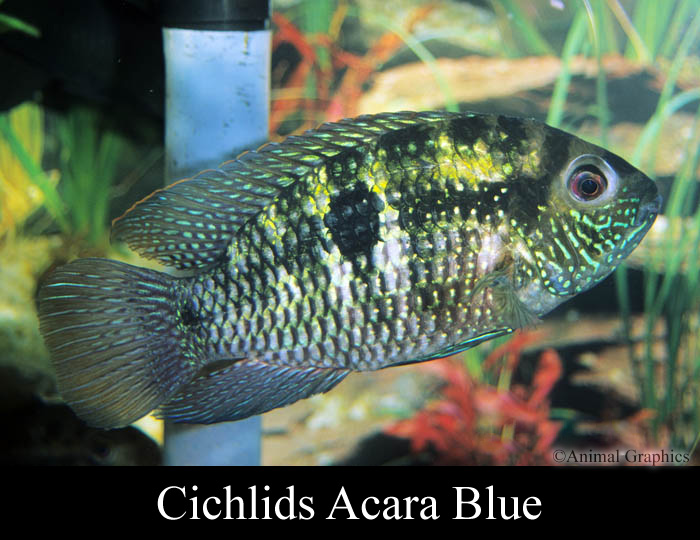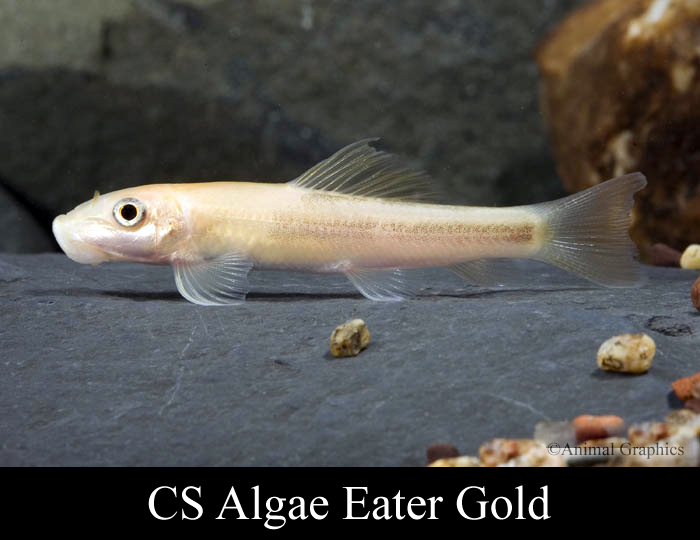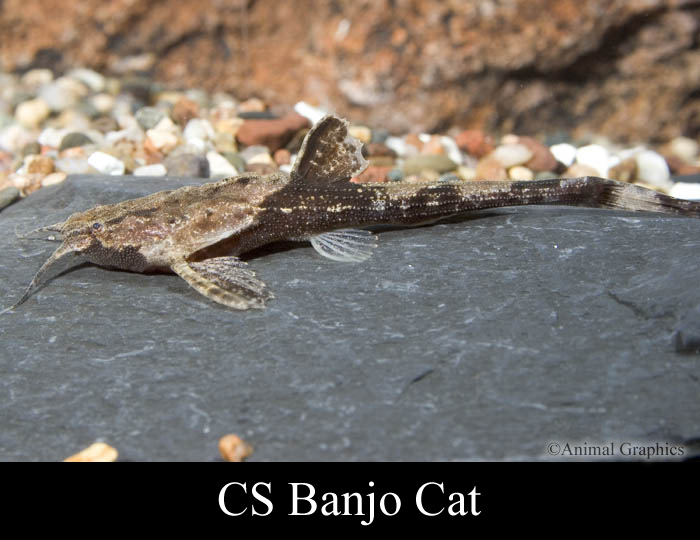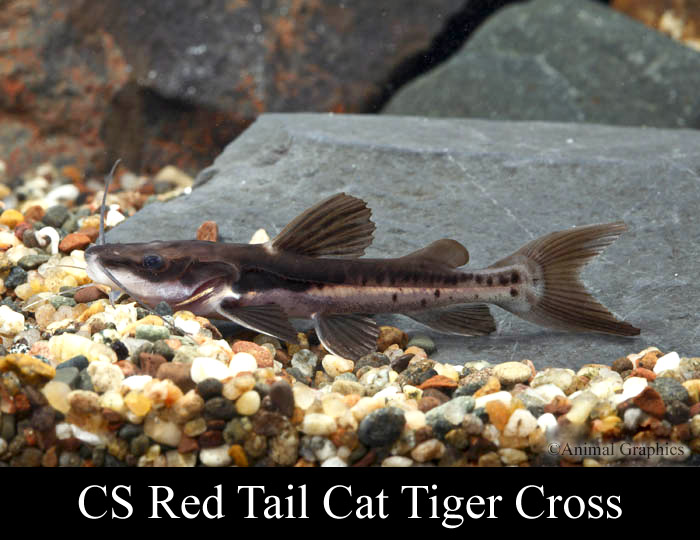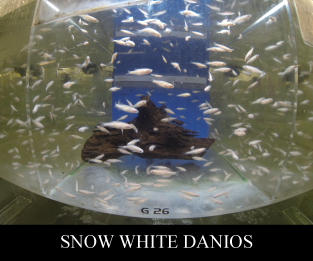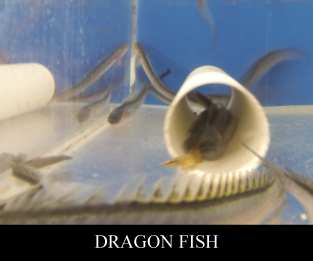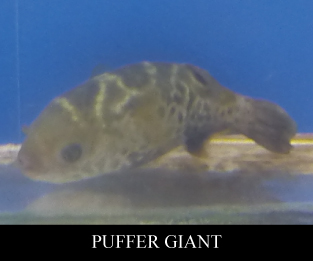 3" Yellow Fin Chalceus Tetras
2.5" Green Terror Cichlids
3" Albino Iridescent Sharks (fl. bred)
2.5"- 3" Abramite Tetras
1.5" Rhino (alligator/chocolate) Plecos 
2.5" Gold Severums
2.5" Banded Pikes
5" Dragon (violet goby) Eels
2.5"- 3" Jewel Cichlids
2.5" Alb. Osphrenemous Gouramis
Md. Gold Algae Eaters
Lg. Albino Buenos Aires Tetras
Bumblebee Cats
Md. Banjo Cats
Snow White Danios
Md. Bleeding Heart Tetras
Red Paradise Gouramis
2" Blue Acara Cichlids
2" Iridescent Sharks   (fl. bred)
Male Crimson Red Gouramis
Sm. Syn. Leopard Cats   *Nice*
2.5" Red Hook Tetras
Lg. Marci Rainbow Fish
2.5" Red Tail/Tiger S. Nose Cross
4" Geophagus Heckelli
4" Green Terror Cichlids
4" Lima Shovelnose
Orange Stripe Laser Cory Cats
4" Giant Puffers
5" Royal Plecos
10" Fire Eels
Considering Fish Mart as a supplier?
Contact us at
Fresh Water Tropicals, Salt Water Fish and Invertebrates, African Cichlids, Brackish Species and Synodontis Cats, Domestic and Imported Goldfish, Aquatic Specialties, Plants, Reptiles and Amphibians, Small Animals (we are U.S.D.A. licensed), Birds, Live & Frozen foods, and Selected Dry Goods
Fish Mart actively promotes the Aquarium Hobby throughout the Northeast.
Ask your salesperson about our walk-in discount for retail pet stores.
For more facility and staff photos, click here
TESTIMONY OF LAURA "PEACH" REID ON BEHALF OF PET INDUSTRY JOINT ADVISORY COUNCIL SENATE BILL 445 BEFORE THE ENVIRONMENT COMMITTEE .
"PROPOSED LIMITS ON PET STORES TOO STRICT"
Laura "Peach" Reid - OP-ED
The Hartford Courant
...misguided activists desperate to recast store owners who sell puppies and kittens as dispassionate, removed, careless capitalists."
Marine Aquatic Trends Jul 2nd, 2015
Aquatic Trends
The future of Pet Fish
By Laura "Peach" Reid

We are active, participating members of the following Trade Associations

Pet Industry Joint Advisory Council

Pet Industry Distributors Assoc.

Florida Tropical Fish Farms Association

World Pet Association