Fish Mart News
Visit this site frequently for updates. Be an informed and responsible dealer or hobbyist
• FACILITY IMPROVEMENTS AT FISH MART
Welcome to Fish Mart's Bird & Animal Facility!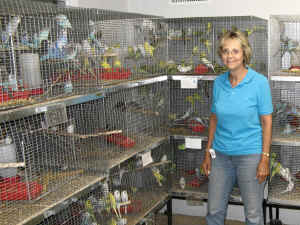 Peach with bird cages and small animal drawers.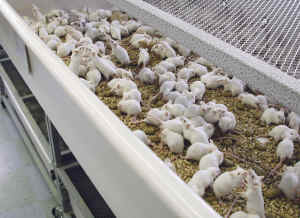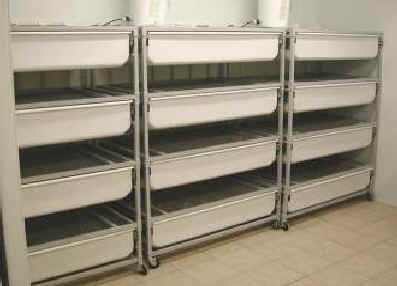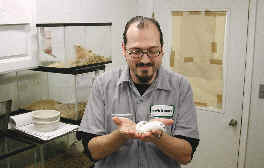 Jon with hamsters
Fish Mart actively promotes the Aquarium Hobby throughout the Northeast
Fish Mart News Meet Our People Hobbyist's Corner Note Book Consumer Safety Contact Us

Website by Freeman Roberts Associates
Copyright © 2014 Fish Mart is a Registered Trade Mark of Fish Mart, Inc.