Update on Hawaii
Moratorium on aquarium fishing passes first committee. Read More
Dear CT Pet Stores,
A bill has been introduced that would prohibit the sale of Puppies, kittens, and RABBITS from CT pet stores (see below). A number of CT legislators want CT to follow the lead of California and Maryland with a statewide ban. Similar bans are being proposed in Massachusetts, New York and Pennsylvania.
As we've seen on local levels, such as Cambridge Massachusetts, where all pets except tropical fish are banned from being sold at pet shops (and fish were considered),
activists are intent on taking away consumer choice as to where to obtain their pets. Some activists (PETA) think and say people shouldn't have pets at all!
Pet shops in CT that sell puppies and kittens are among the most regulated nationwide, and through the years have made thousands of families happy with their pets.
Also in CT, pet stores in general are very regulated, and through the years a number of pets have become prohibited (various reptiles, certain fish like piranhas, tarantulas, scorpions, etc.)
Yet these items and more are available in surrounding states, and most certainly on the (unregulated) internet. Many of you do sell rabbits. And what's next to be banned? Guinea pigs? Hamsters? Bearded Dragons? Saltwater fish?
PIJAC needs your help in stopping this bill. If you are not a member of PIJAC, please consider joining (open the link below). PIJAC is the pet trade's national organization that protects and promotes the pet industry.
http://www.pijac.org/sites/default/files/pdfs/PIJACMembershipAppRetailernew2016.pdf
We have a lobbyist who is assisting us in this (and all pet) matters. Please let your sales rep know if you are willing to help stop this bill. We will be asking folks to contact the legislators in the town they reside in. You can email me and me know the town you reside in, as well as your key staff, and she will help with contact info
Thank you

Please see and click on the link below to Proposed H.B. No. 5246.
Proposed H.B. No. 5246 REP. MICHEL, 146th DIST.; REP. CAMILLO, 151st, DIST.; REP. ELLIOTT, 88th DIST. 'AN ACT PROHIBITING THE SALE OF DOGS, CATS AND RABBITS IN PET SHOPS', to prohibit the sale of dogs, cats and rabbits at pet shops.
REF. ENVIRONMENT https://www.cga.ct.gov/2019/TOB/h/pdf/2019HB-05246-R00-HB.PDF
After 24 years, Red Eared Sliders will once again be banned in Connecticut.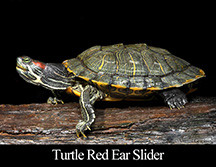 On June 7, 2018, Governor Malloy signed HB 5354, now Public Act 18-114, An Act Concerning Snapping Turtles and Red-Eared Slider Turtles. The bill takes effect on October 1, 2018.
For those of you who don't remember, Peach and PETS of Connecticut (a state arm of the Pet Industry Joint Advisory Council, PIJAC) were instrumental in getting legislation passed in 1994 that would allow the sale of Red Eared Sliders with a shell size of at least 4". Red Eared Sliders were originally declared illegal in Connecticut in 1973 after a Salmonella outbreak, in part caused by the sale of small (quarter-sized shells) turtles in many retail outlets. A federal ban on the smaller-sized turtles became effective in 1975.
The reason for the upcoming ban…it has been suggested that the Red Eared Slider is an invasive species, causing decreased populations in native Box and Spotted Turtles (not proven). Many buyers don't realize that a turtle can live a long time and require care and maintenance. The turtle becomes too large (or the owners lose interest) and gets abandoned in a local pond or lake (which is illegal in Connecticut, and many other states).
Connecticut now joins other states in the area (New Jersey, Rhode Island, Maine and Massachusetts) in banning the legitimate, retail sale Red Eared Sliders. The law does nothing to address the sale of Red Eared Sliders on-line, or at flea markets, or from other states where they are not currently banned.
For local Reaction check out this article in The Hartford Courant

FIGHT THE HAWAII FISHING BAN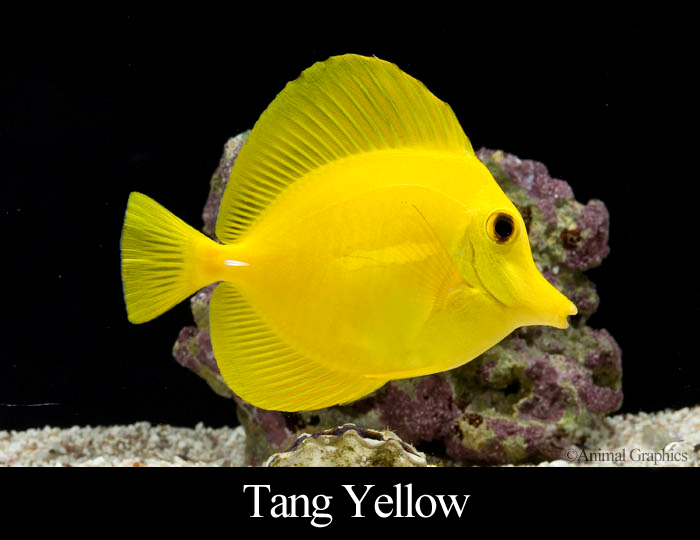 The State of Hawaii has recently published two draft environmental assessments (DEAs) for commercial aquarium fishing permits on the Island of Oahu and the Island of Hawaii.  The DEAs were prepared pursuant to the Hawaii Environmental Protection Act pursuant to a Hawaii Supreme Court decision.  These are documents that collect, synthesize, and analyze available scientific information concerning the impacts of aquarium fishing on the environment. 
If you believe that DEAs are complete documents that adequately evaluate the potential effects of aquarium collection on the environment, then please use this link to provide comments to Hawaii on this important document.  Activist groups that are opposed to fishing in any form are pressing hard to ban the fishery regardless of the science, so your comments are needed.