Thank you for visiting
Fish Mart
Celebrating our 40th year!
The Northeast's largest wholesale Livestock distributorSelling exclusively to retail pet and aquarium stores, nurseries, and public aquariums!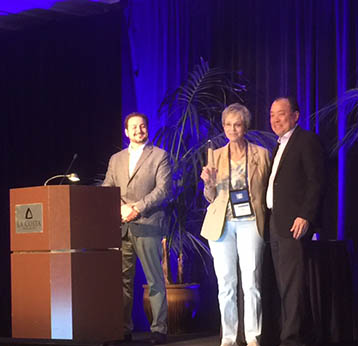 Peach Reid is recognized with
"2015 PIJAC Chairman's Award of Excellence"
at PIJAC's Top2Top Conference April 30

Fish Mart actively promotes and supports the aquarium hobby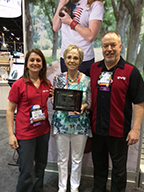 Fish Mart is Marshall Ferret Farm's EASTERN distributor of the year for this year!
Walk-in Hours for pre-authorized pet stores only are:
Monday, Tuesday and Wednesday
7a.m. - 5 p.m.
Thursday 7 a.m. - 3 p.m.
Friday 9 a.m. - 1 p.m.

Fresh Water Tropicals, Salt Water Fish and Invertebrates, African Cichlids, Brackish Species and Synodontis Cats, Domestic and Imported Goldfish, Aquatic Specialties, Plants, Reptiles and Amphibians, Small Animals (we are U.S.D.A. licensed), Birds , Live & Frozen foods, and Selected Dry Goods
Northeast U.S. Delivery Fleet Fish Mart actively promotes the Aquarium Hobby throughout the Northeast.
Ask your salesperson about our walk-in discount for retail pet stores.

In Memory of Robert (Bob) Reid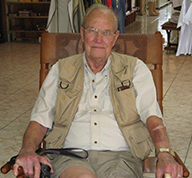 Considering Fish Mart as a supplier? Contact us at salesteam@fishmartinc.com
We are active, participating members of the following Trade Associations

Pet Industry Joint Advisory Council

Pet Industry Distributors Assoc.

Florida Tropical Fish Farms Association

World Pet Association