Thank you for visiting fish mart
Celebrating our 40th year!
The Northeast's largest wholesale Livestock distributor
Selling exclusively to retail pet and aquarium stores, nurseries, and public aquariums!
** Help Us Celebrate our 40th Anniversary with some vintage pricing **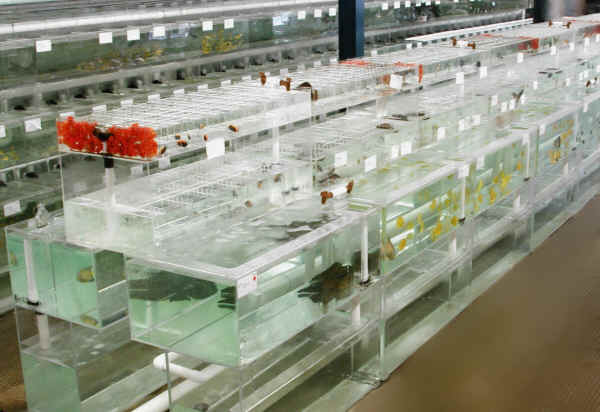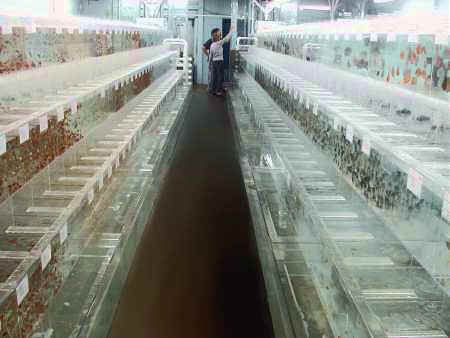 Build yourself a new and colorful world ...
Fish Mart actively promotes and supports the aquarium hobby throughout the Northeast
Considering Fish Mart as a supplier? Contact us at salesteam@fishmartinc.com
Dealer Specials December 15th to December 19th
Walk-in Hours for pre-authorized pet stores only
Our walk-in hours are
Monday, Tuesday and Wednesday - 7a.m. thru 5 p.m. only
Thursday 7 a.m. thru 3 p.m. only; and Friday - 9 a.m. thru 1 p.m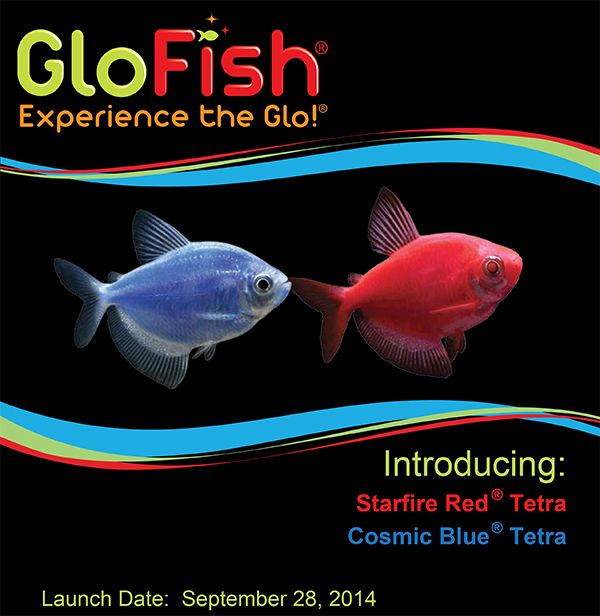 THIS WEEKS SUPER SPECIALS
FRESH WATER SUPER SPECIALS

Titanium Flower Horn Cichlid Synspilum Cichlids Asian Golden Mystus Cats

Sm. Red Pacu Tetras
2" Black Bumble Bee Cats
2" Asian Red Tail Cats
Flagfish Killifish
2" Lukenani Cichlids (peacock bass)
Blue Tetras
 3.5" Jewel Cichlids
Rainbow Badis (scarlet gem)
3" Synspilum Cichlids
Black Harlequin Rasboras
2.5" Nicaraguense Cichlids
Md. Bleeding Heart Tetras 
3" Geophagus Balzani Cichlids
Asian Golden Mystus Cats
Top Fin Sharks  (chinese hi-fin)
Balloon Belly Tattoo Mollies
3" Red Hook Tetras
Exodon (bucktooth) Tetras
5" Silver Dollar Tetras
Tattoo Silver Mollies
Striped Silver Dollar Tetras
Lg. Brochis Cory Cats
2" Electric Blue Acaras' *nice*
  6" Atabapo Pikes
4" Giant Puffers
10"- 12" Silver Arowanas
2.5" Hognose Brochis Cory Cats
5" Titanium Flower Horn Cichlid
AFRICAN CICHLID SUPER SPECIALS

Red Top Zebrai Haplochromis Electra Blue

2" Haplochromis Electric Blue 
2" Haplochromis Fuscotaeniatus
2" Red Top Zebras
2" Yellow Peacocks
SALT WATER SUPER SPECIALS

Percula Clown Valenti Puffer Brown Button Polyp Corals

Red Tail File Fish
Brown Button Polyp Corals
Sm. Clown Sweetlips
Nearly Naked Clowns  *TR**
Valenti Puffers
Sunrise Dottyback Basslet *TR*
Black Widow (blue spot) Blennies
Davinci Ocellaris Clowns  *TR*
2.5" Percula Clowns  *TR*
Red Cocoworms
GOLDFISH, PLANTS, AQUATIC SPECIALTIES SUPER SPECIALS

Domestic Calico Fans Imported Black Telescopes

2.5" Domestic Red Fans
2" Imported Black Telescopes
2.5" Domestic Calico Fans
3" Imported Red Lionheads
Oriental Sword Plants
3" Imported Red Orandas
Micro Sword Plants
4"- 5" Domestic Calico Fans
Blue Mystery Snails
4" Imported Red Fantails
Red Onion Nerite Snails
4" Imported Red Orandas
Assassin Snails
4" Imported Red Cap Orandas
REPTILES, ANIMALS & BIRDS SUPER SPECIALS

Assorted Cockatiels Leopard Geckos Green Iguanas

Diamond Doves    *tested*
Dwarf Roborovskis Hamsters
Leopard Geckos (hi-yellow)
Assorted Fancy Mice
Green Iguanas
Long Tail (grass) Lizards
Quantities of Healthy Cockatiels and other small pet birds, chinchillas and
small pet animals wanted from quality breeders.
Contact: Buyer@fishmartinc.com
WHAT BETTER WAY TO CELEBRATE OUR 40th YEAR
than with spiffy new "T" shirts for all our warehouse crew, delivery drivers and administrative staff.
And note, we are all singing the same song "Enjoy the Aquarium Hobby - Visit Your Local Pet Store".
Ask you sales person about purchasing one of these commemorative T-Shirts.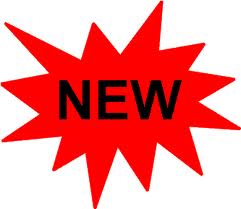 Editorials of the Month - Business Focused
TESTIMONY OF LAURA "PEACH" REID ON BEHALF OF PET INDUSTRY JOINT ADVISORY COUNCIL SENATE BILL 445 BEFORE THE ENVIRONMENT COMMITTEE
"PROPOSED LIMITS ON PET STORES TOO STRICT"
Laura "Peach" Reid - OP-ED The Hartford Courant
"...misguided activists desperate to recast store owners who sell puppies
and kittens as dispassionate, removed, careless capitalists."

For more facility and staff photos, click here
We are active, participating members of the following Trade Associations
FTFFA

Florida

Tropical

Fish Farms

Association

PIJAC

Pet Industry

Joint Advisory

Council

PIDA

Pet Industry

Distributors

Association
Fish Mart - 40 years of professionalism at its finest!
From our state-of-the-art facility and modern well-equipped fleet to our trained and experienced people, we work hard to ensure your profitability and business success. We constantly search out new suppliers to provide you with a wider variety of the highest quality livestock at the lowest possible price.
Include our value-added services and strong marketing support, and you'll understand why successful dealers get the most for their money at Fish Mart
Fresh Water Tropicals, Salt Water Fish and Invertebrates, African Cichlids, Brackish Species and
Synodontis Cats, Domestic and Imported Goldfish, Aquatic Specialties, Plants, Reptiles and Amphibians,
Small Animals (we are U.S.D.A. licensed), Birds , Live & Frozen foods, and Selected Dry Goods
Northeast U.S. Delivery Fleet - Walk-in Discounts
Fish Mart actively promotes the Aquarium Hobby throughout the Northeast
website designed by R.J. Reid Associates, Orange CT 06477
email - rjreid@optonline.net
Copyright © 2014

is a Registered Trade Mark of Fish Mart, Inc.