THIS WEEKS
SUPER SPECIALS
February 8th to February 12th
FRESH WATER SUPER SPECIALS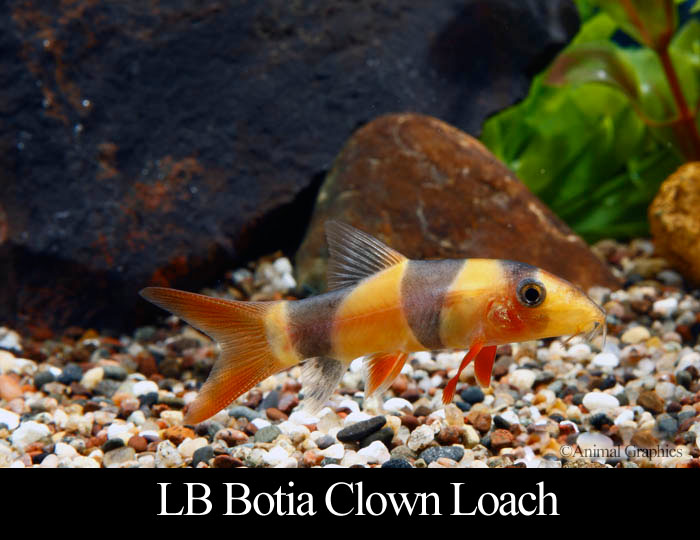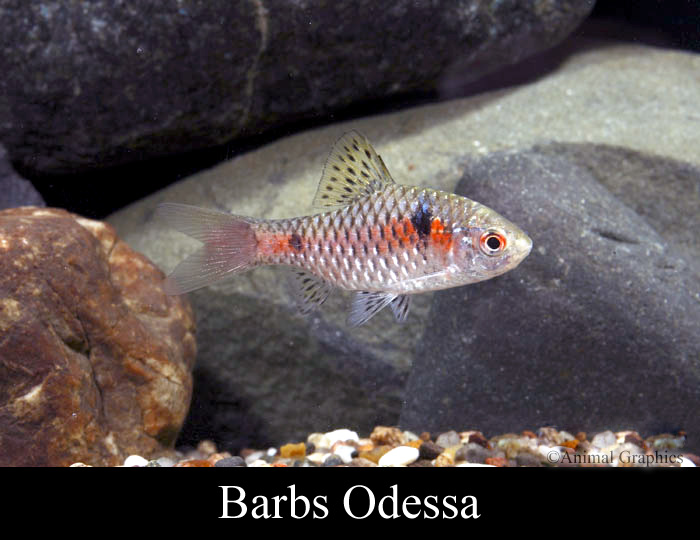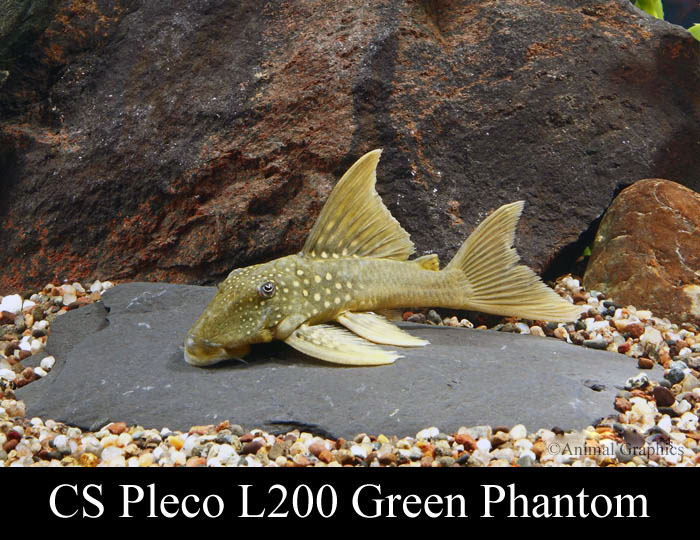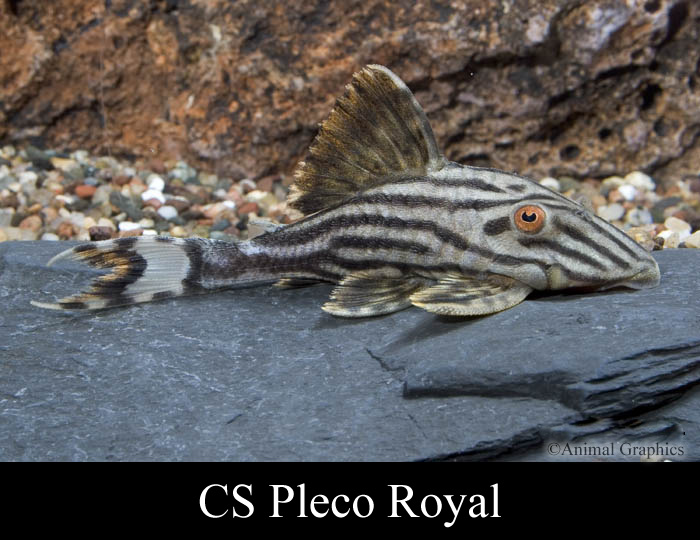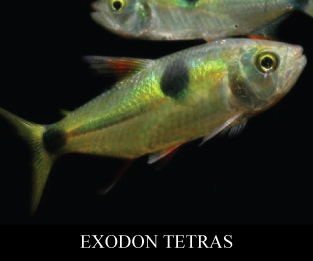 2.5" Electric Blue Acaras
3"- 4" Nicaraguense Cichlids
1" Electric Blue Dempseys
Sm. Blue Diamond Discus
3" High Head Glass Fish
3" Red Hook Tetras
Lg. Imp. Gold Marble Angels
3" Jade Gobies
3" Clown Loach Botias
2.5"- 3" Geophagus Balzani
2.5" Eight Line Rainbows
3" Red Devil Cichlids  *nice color*
Sm. Flower Horn Cichlids
4" Snake Skin Gouramis
2.5" Pike Cichlids
Sm. Zebra Botias
4" Tiger Shovelnose    (wild)
Odessa Barbs
1.5" Headstander Tetras
Md. Green Kisser Gouramis
2"- 2.5"  T- Barbs
Bucktooth (exodon) Tetras
1.5" Brochis Cory Cats
2" Dario Botias
Albino Paradise Gouramis
1.5" Pink Dempsey Cichlids
1.5" Balloon Belly Pink Kissers
Peacock Gudgeon Gobies
1" Signifer (blue eye) Rainbows
5" Royal Plecos
3" Blk Bar Silver $$'s  * Very Nice*
4" Green Phantom Plecos   L-200
3"- 4" Toothnose Plecos  L-07
5" Red Texas Cichlids
TESTIMONY OF LAURA "PEACH" REID ON BEHALF OF PET INDUSTRY JOINT ADVISORY COUNCIL SENATE BILL 445 BEFORE THE ENVIRONMENT COMMITTEE .
"PROPOSED LIMITS ON PET STORES TOO STRICT"
Laura "Peach" Reid - OP-ED
The Hartford Courant
...misguided activists desperate to recast store owners who sell puppies and kittens as dispassionate, removed, careless capitalists."

We are active, participating members of the following Trade Associations

Pet Industry Joint Advisory Council

Pet Industry Distributors Assoc.

Florida Tropical Fish Farms Association

World Pet Association
Marine Aquatic Trends Jul 2nd, 2015
Aquatic Trends
The future of Pet Fish
By Laura "Peach" Reid